So my next project is to make fun, colorful DIY pillows for our humungous couch. I actually got this almost brand new for a steal and its the most amazing, comfortable and biggest couch I have ever owned. But its dark chocolate brown and 9 feet long. so I think it needs a little bit of TLC n the form of awesome pillows!
I have seen so many amazing pillow designs that I wanted to replicate for my couch. Considering that its dark, I need some pop of bright and definitely colorful and fun designs.
I am addicted to typography right now and I have these few samples that I will get some inspiration from
.
I have numerous conflicting ideas but I definitely would start with several typography designs and add some punches flowers and silly grins to brighten up my concept for my pillows even more lol.
Alexandra Ferguson typography pillow - love the ooh la la!
Sukan store in Etsy.com - Bird Pillow made out of felt fabric -
it is so whimsical and just fun
!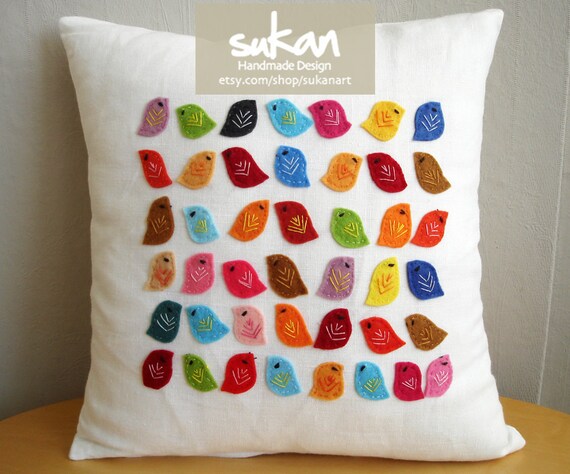 Love the Sweet Paul Tie Dyed pillow(they actually moved to new website http://www.sweetpaulmag.com/ so the link on the photo below is different)
I have an alphabet stencil. I have a sharpie. I have blank canvas pillow cases. I can do this! LOL
I may use colorful sharpies but i love how simple and fun it can be (and how versatile the design is based on what you want your pillow to scream). Found this at
Again another typography but super fun design - just a simple alphabet pillow. I think i can use any fabric or to make it easier, felt fabric for this one. Thinking I can use different fonts for each letter!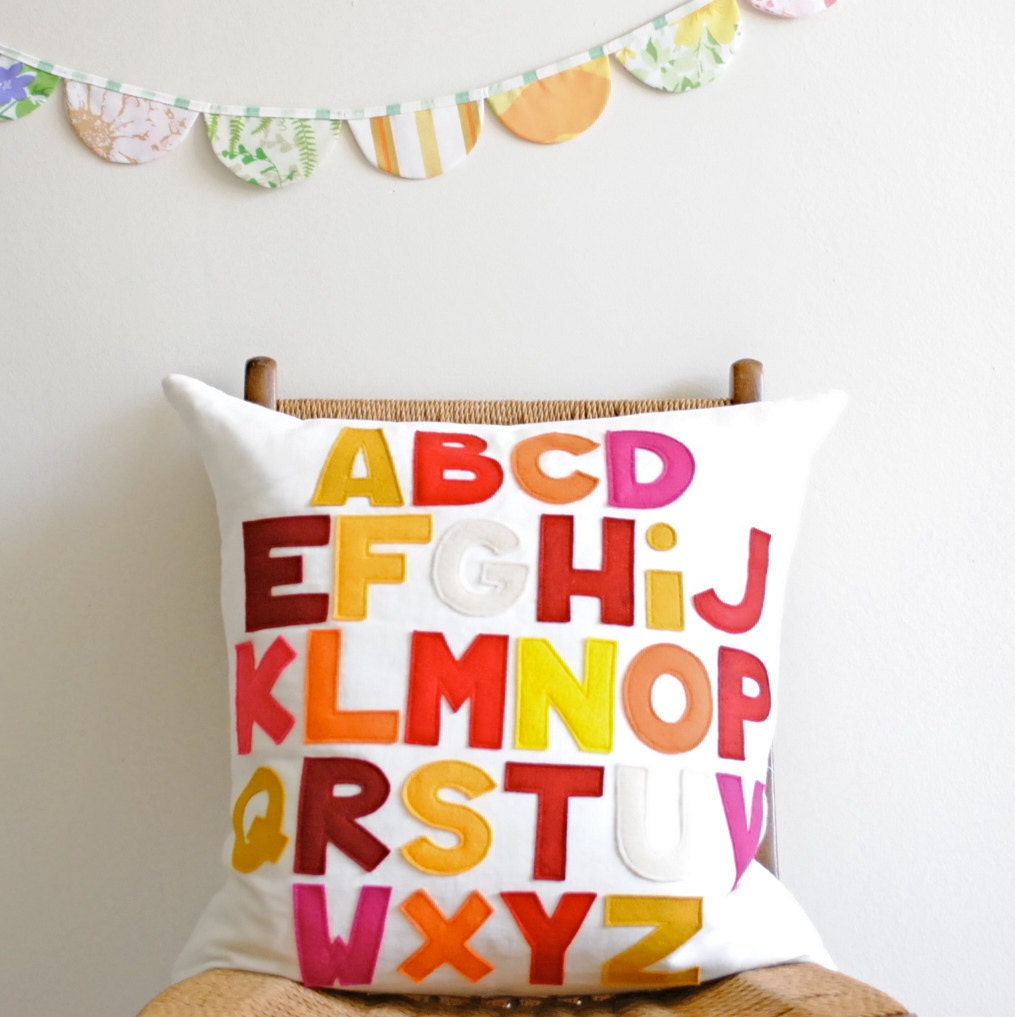 Is this sheep cute or what? Get the concept? Pillow... sleep... cant sleep... count the sheep? LOL Etsy is actually selling the PDF pattern for the sheep pillow for $7.99 but I think I can copy it (i think I have pretty good drawing - or copying - skills).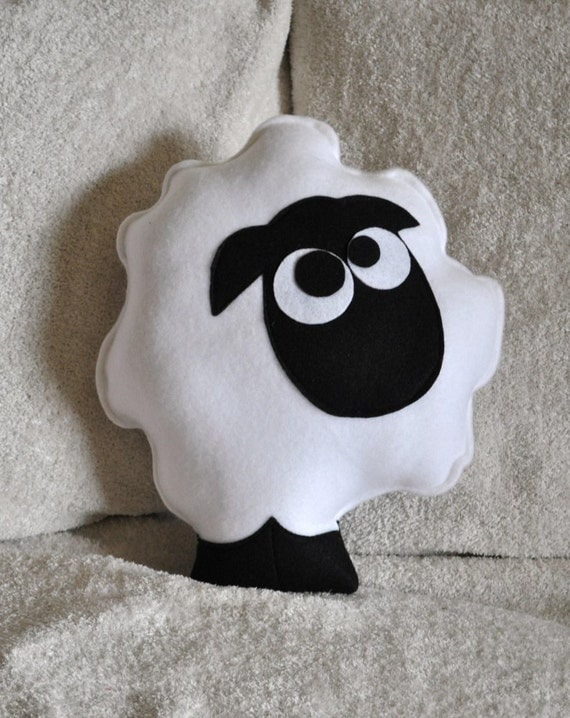 And I absolutely love the addition of the flower to the chevron pattern pillow, which I already have 3 chevron pattern pillows so I think flowers might spruce it up even more.